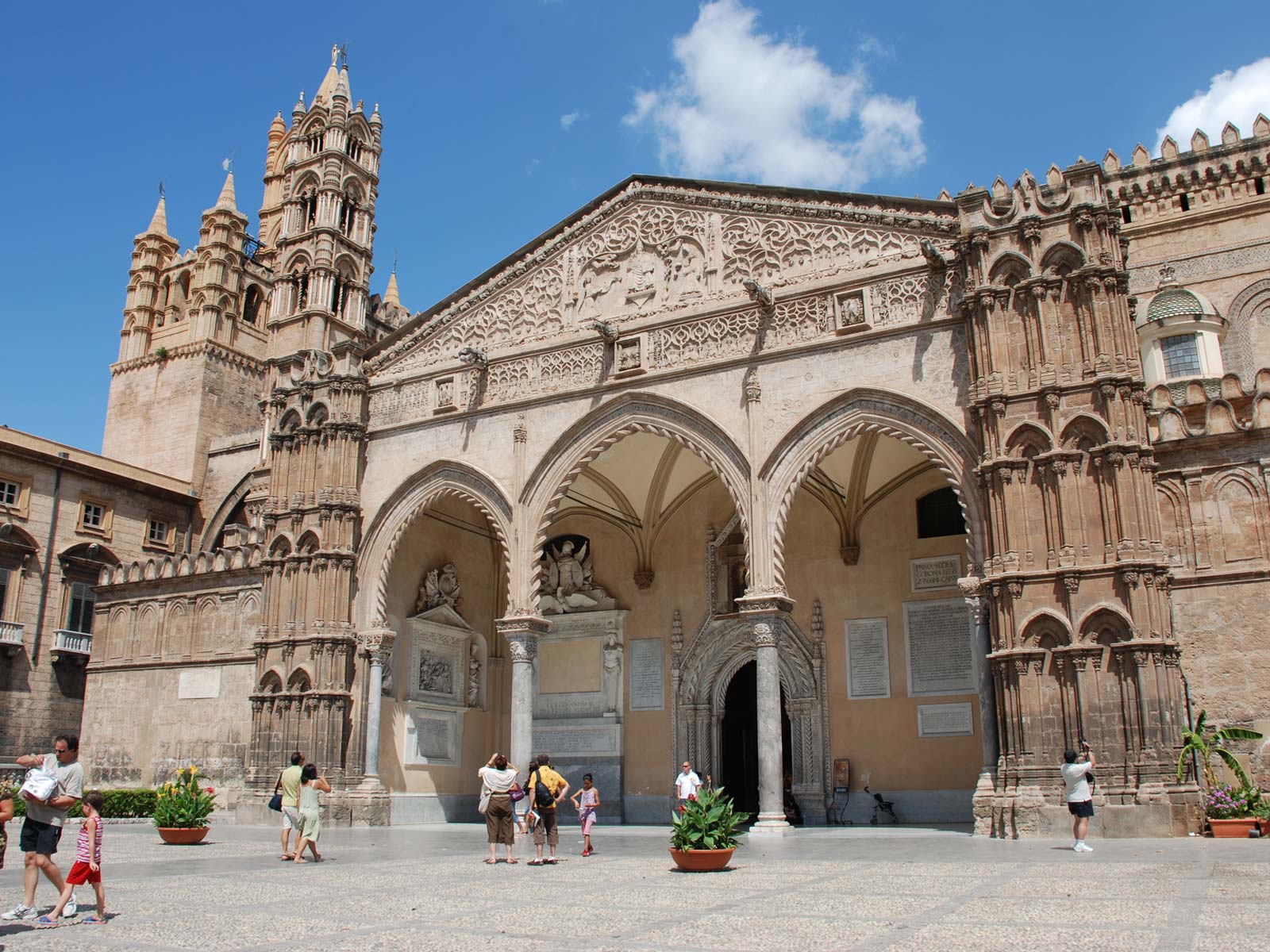 offers for hotels in Palermo
The Palazzo Sitano offers unmissable deals with which to organise a truly unforgettable stay at a hotel in Palermo.
If you are comparing various special offers for hotels in Palermo to see which is the most suitable for your needs, you can't afford to miss out on the deals that are on offer at the Palazzo Sitano.
This wonderful boutique hotel, historically a private residence dating back to the 18th century, has been fully refurbished and restored to its former splendour and is located right in the historic city centre.
At the Palazzo Sitano you will be aware immediately of the perfect harmony between the antique and the modern and the meticulous attention to detail in the design, a combination that creates a unique ambience that is full of charm.
The Palazzo Sitano is situated on Via Vittorio Emanuele, the perfect location from which to reach the many monuments and historic neighbourhoods of the city with ease.
From this privileged position, you can explore the city in comfort as it is just a short distance from the main areas of Palermo's extraordinary artistic and architectural heritage.
After a long day spent exploring the city, there is nothing better than being able to come back and relax in a cosy room at the hotel.
The 86 rooms at the Palazzo Sitano are available in different types, namely: Comfort, Deluxe, Suite, Junior Suiteand the Senior Suite.
All the rooms are completely sound-proofed and equipped with the most modern technology and comforts to ensure absolute relaxation and tranquillity which will make you feel totally at home.
Don't miss out on the chance to visit this city with its wealth of artistic masterpieces and a history that dates back a thousand years.
Discover all the special offers that are available from the Palazzo Sitano and book your forthcoming stay with us in Palermo.