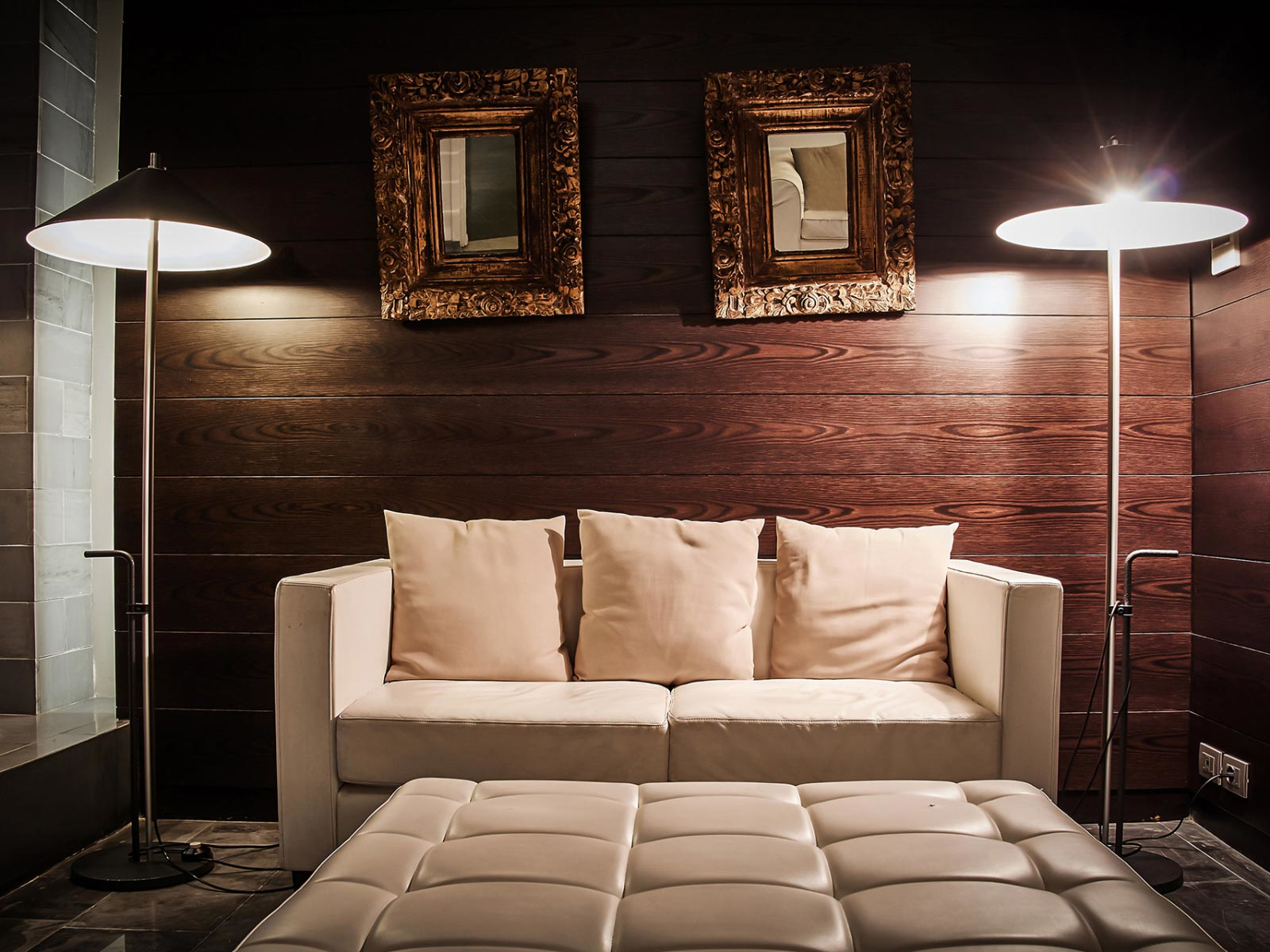 modern hotel in Palermo
The Palazzo Sitano is a modern hotel in Palermo, perfect for a romantic weekend or a business trip.
This designer hotel in Palermo is located right in the historic centre, just a short distance from some of the most famous sights and the most charming districts of the city.
Thanks to its excellent location, you will be able to explore Palermo with ease, a city that is so full of history and culture.
The Palazzo Sitano is a historic residence that has been completely refurbished and brought back to its original splendour.
One of the features that makes the hotel really unique is the perfect harmony between the splendid original architecture and the modern interior design, all of which has been created in order to offer guests maximum comfort.
The communal areas are elegant and carefully designed down to the minutest detail with modern furnishings and a linear design.
From the Palazzo Sitano you will be able to watch the comings and goings on the magnificent Via del Cassaro from the hotel's large terrace or you may choose to relax in the wonderful indoor winter garden.
Every corner of the hotel will provide you with a unique experience which will render your stay truly special.
You can choose between different types of rooms, depending on your needs.
The options available are: Comfort, Deluxe, Suite, Junior Suite and the Senior Suite and all the rooms at the Palazzo Sitano are distinguished by differing layouts and furnishings which are just waiting to be discovered.
Elegant and comfortable, the hotel's accommodation will provide you with moments of pure relaxation, enveloped in a stylish and refined ambience.
Book your stay at the Palazzo Sitano and discover the charm of this modern designer hotel in the heart of Palermo.