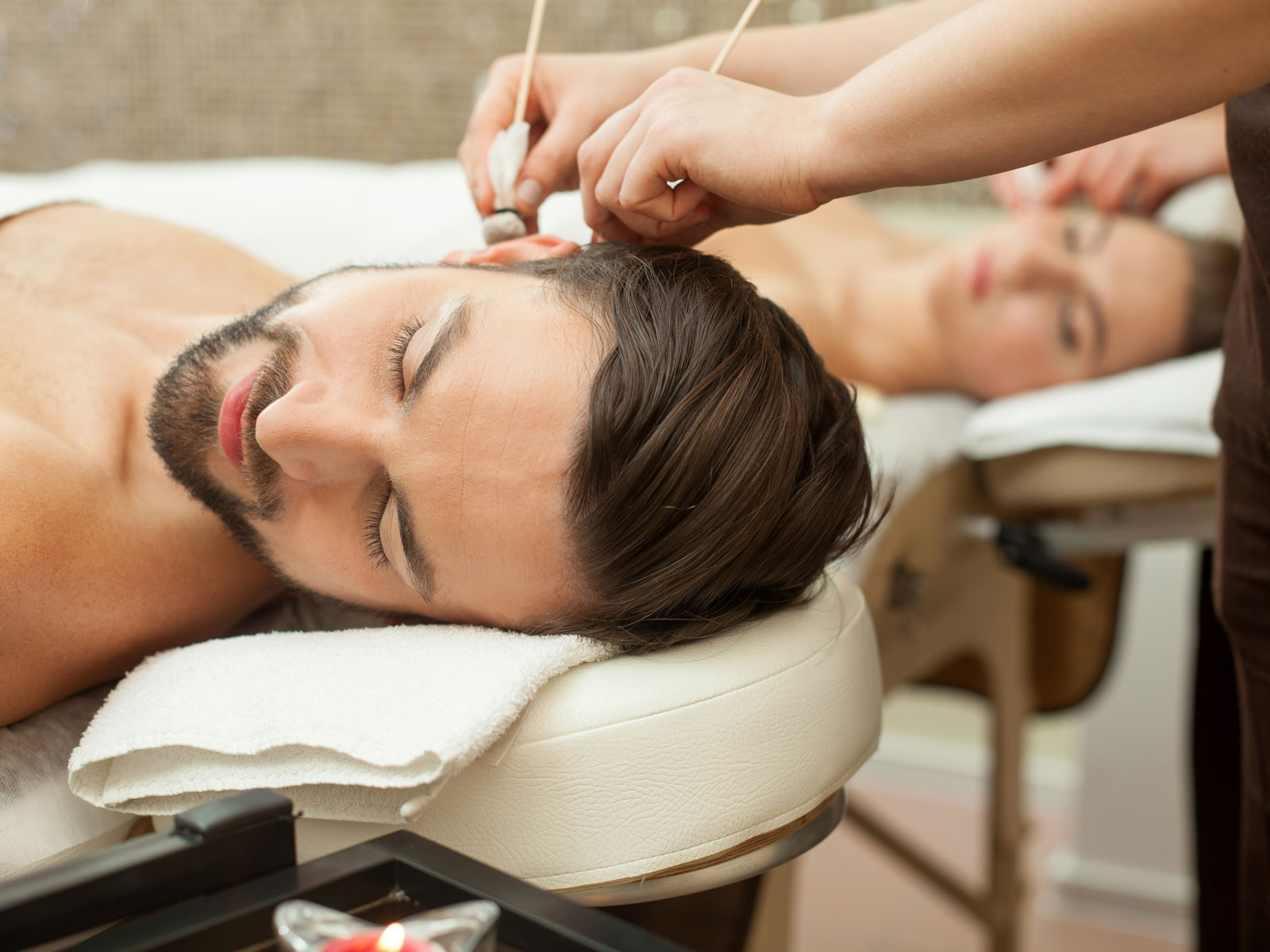 hotel with a wellness centre in Palermo
The Palazzo Sitano is a cosy hotel with a wellness centre in Sicily.
If you need a hotel with a wellness centre in Palermo, the Palazzo Sitano is the place that's made for you!
This elegant hotel, formerly a historic private residence, is situated in the centre of Palermo and can offer a wide range of services which will guarantee you a relaxing stay.
The wellness area at the Palazzo Sitano will enable you to revitalise and rebalance your energy as you relax a long way away from the hustle and bustle of everyday life.
At the hotel's SPA, you will have the opportunity to enjoy an unforgettable sensory experience.  Here you will find a sauna, a Turkish bath and a Jacuzzi hydrotherapy tub which can comfortably accommodate up to 6 people.  In addition to this, subject to booking, you can also enjoy a shiatsu massage.
As an additional treat, for those who are using the wellness centre, the hotel also offers guests the chance to sample a range of herbal teas.
In the rooms and suites at the Palazzo Sitano, everything has been thought of to ensure maximum peace and relaxation so that you are assured of a complete rest.
Air conditioned, completely sound-proofed and equipped with the most modern comforts and technology, your room will become a true refuge in which you can spend moments of absolute relaxation.
The unique combination of modern furnishings and the original architecture of this historic Palazzo distinguishes all the accommodation so as to make your stay utterly unforgettable.
Book your stay at the Palazzo Sitano and treat yourself to some real moments of wellbeing and relaxation in a location of extraordinary beauty.