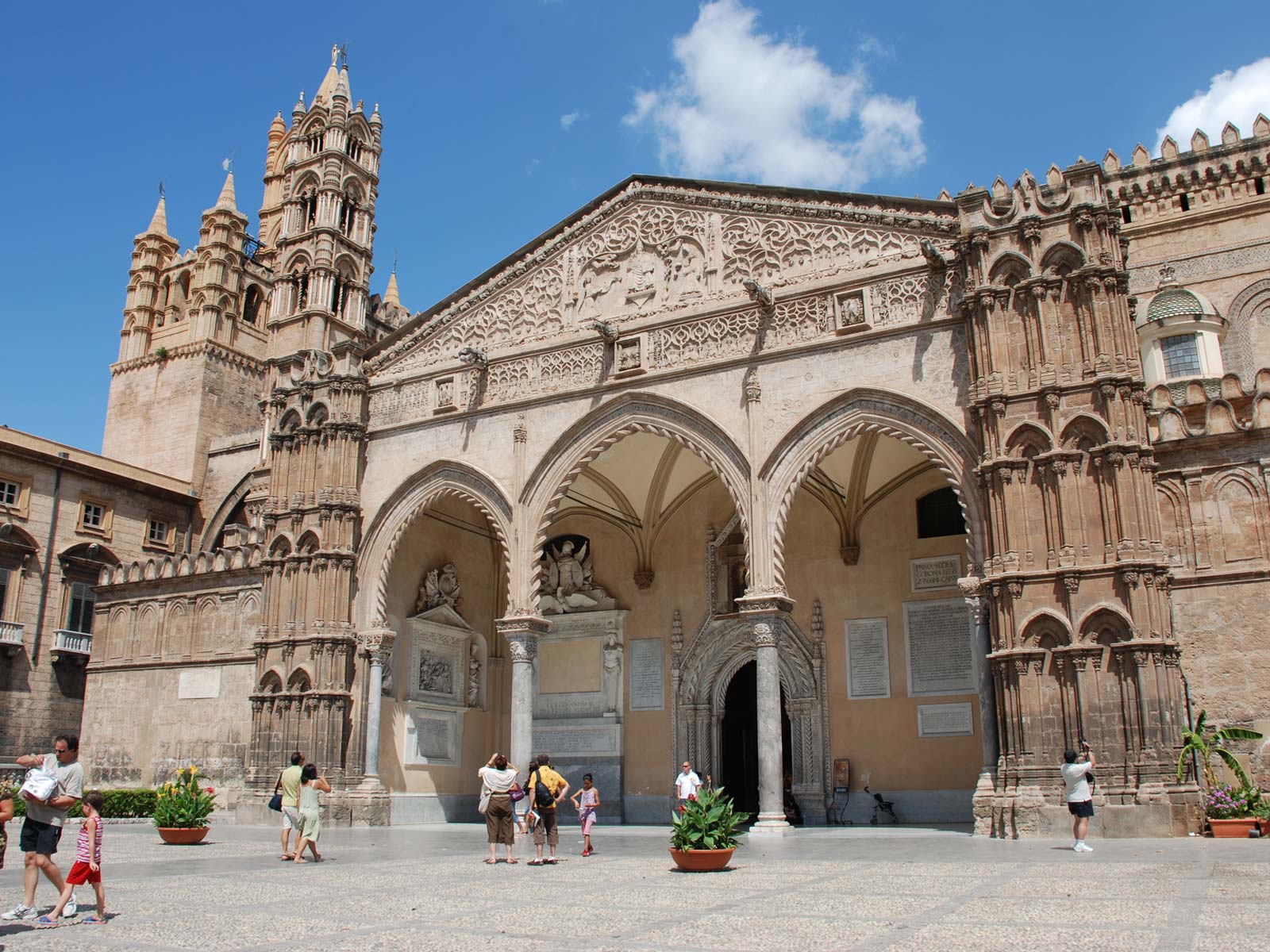 hotel in central Palermo with parking
The Palazzo Sitano is the perfect solution for you if you're looking for a comfortable hotel with parking in Palermo.
Whether you are travelling for business or for pleasure, you know how convenient it is to find reserved parking on arrival.
This elegant hotel in central Palermo with parking will enable you to leave your car at an affiliated garage so you don't have to worry about anything other than enjoying your stay.
The Palazzo Sitano is located in the heart of the historic centre of Palermo, just a short walk from the most famous areas of the city and the main places of interest.
Reaching the hotel by car is really easy.  Just follow the instructions on the web site and enjoy every moment of your stay in this unique city!
Having the use of your car will give you the advantage of also being able to explore the wonderful areas surrounding Palermo so you will be completely entranced by this region which is so full of history and culture.
When you return to the hotel after your excursions, you will find everything you could need to ensure that your time spent in the hotel is both relaxing and focussed on your wellbeing.
In fact, every detail has been thought of with a view to offering you maximum comfort at the Palazzo Sitano from the carefully designed communal areas to each of the individual bedrooms.
The hotel bedrooms are all air conditioned and fully sound-proofed with a unique choice of furnishings and layouts that are just waiting to be discovered.
In each of the rooms, peace and tranquillity are assured in order to provide you with a proper break from the stresses and strains of everyday life.
Book your stay in Palermo at the Palazzo Sitano and enjoy the elegance and comfort of a 4 Star hotel.