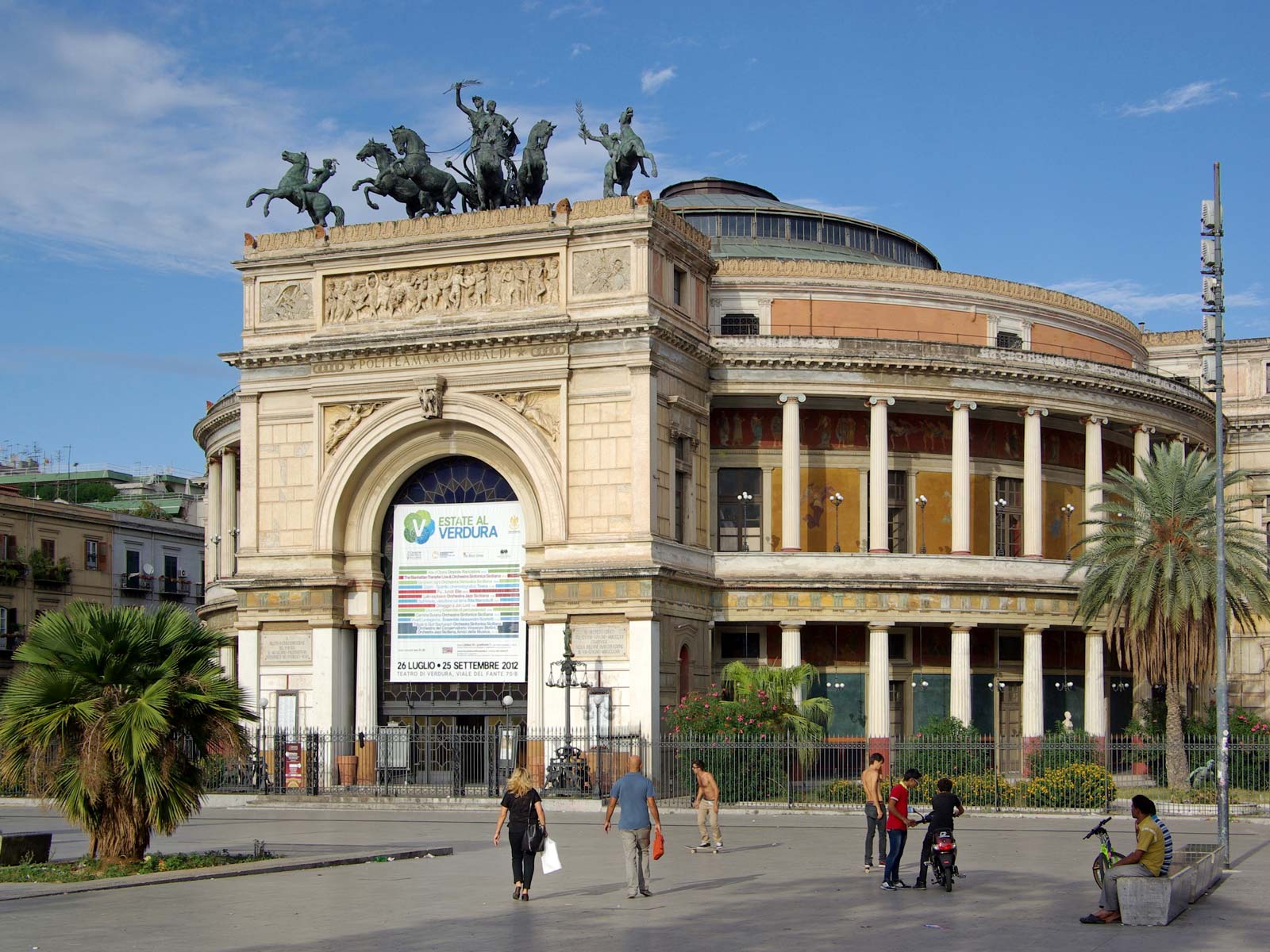 Elegant city hotel in Palermo
The Palazzo Sitano is an elegant city hotel in Palermo, an exceptional location from which to explore this marvellous city full of artistic masterpieces in southern Italy.
Palazzo Sitano certainly won't disappoint those who are looking for a charming and refined hotel in Palermo close to historic area.
At this welcoming hotel, situated inside a former historic residence in the centre of Palermo, the modern interior design blends seamlessly with the splendid original architecture breathing new life into a really unique hotel.
At the Palazzo Sitano everything has been thought of in order to guarantee maximum comfort and functionality for every guest.
The cosy lounge area with a modern bar, the large terrace from which you can admire the historic Via del Cassaroand the enchanting winter garden provide a setting that will make every moment of your stay truly special.
The hotel's 86 rooms and suites are spacious and well equipped with all the necessary creature comforts designed to provide you with an environment that facilitates complete relaxation.
There are different types of rooms available: Comfort, Deluxe, Suite, Junior Suite and the Senior Suites. Each room differs from the others in terms of layout and design.
The tasteful combination of modern furnishings with the historic Palazzo's architecture distinguish every room in order to make your stay with us truly special.
Choose the luxury of a period residence in the heart of Palermo's historic centre.
Book your stay at the Palazzo Sitano and you will be delighted with the charm of this hotel.