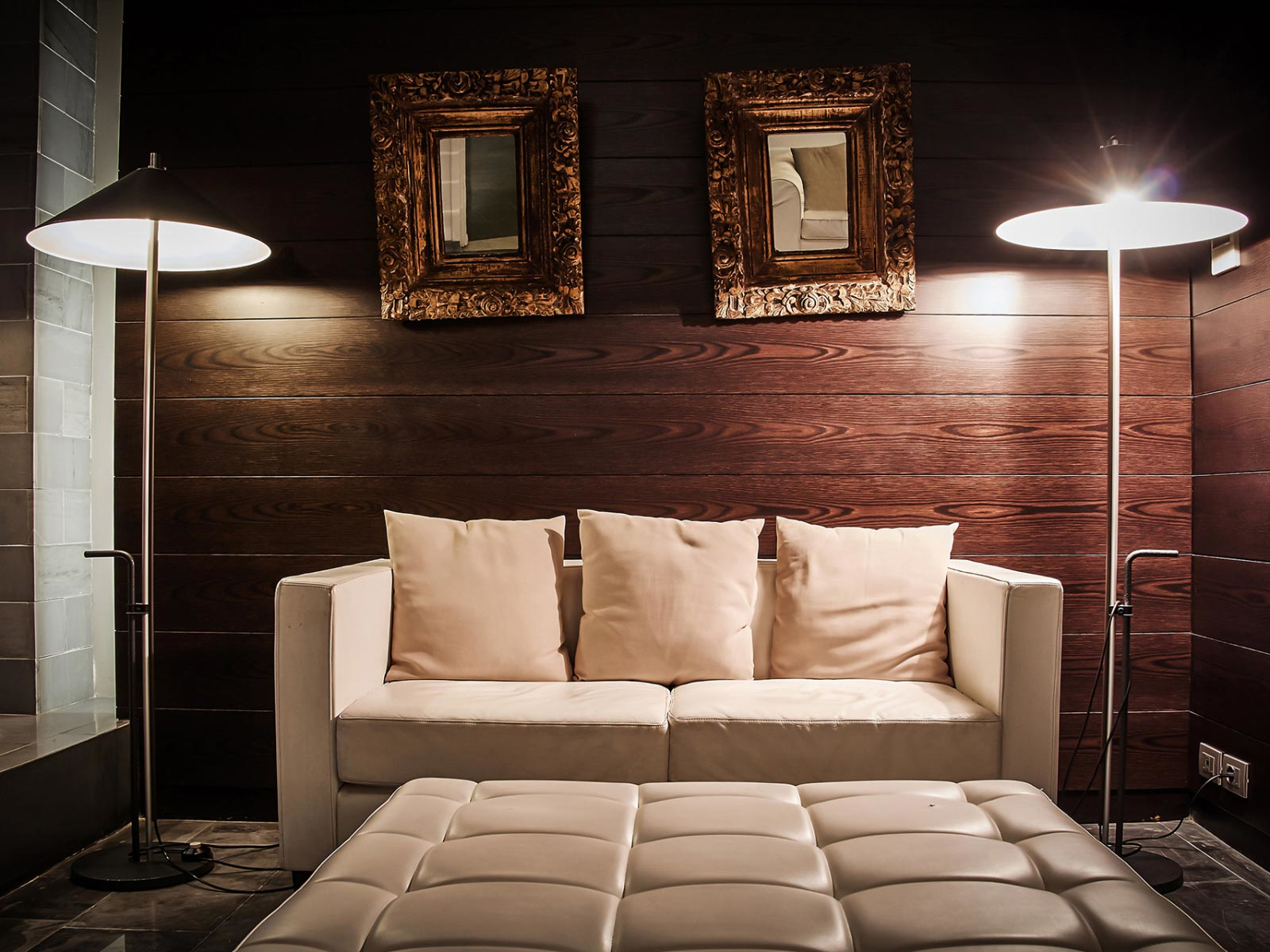 Boutique hotel in Palermo
The Palazzo Sitano, a splendid boutique hotel in Palermo, is strategically located in the historic city centre.
Staying at this boutique hotel in Palermo means having refined accommodation at your disposal as you will be able to depend on high-quality service in an extraordinary location.
The Palazzo Sitano was formerly a historic residence which is situated in the heart of the city.  It has been completely refurbished in order to achieve a harmonious union between the original period architecture and the hotel's modern interior design inside.
You will find great attention has been paid to even the smallest details and the tasteful combination of past and present which typify the hotel make it really appealing, this will all contribute to making every moment of your stay with us truly special.
Thanks to its central location, you will discover that whilst staying at the Palazzo Sitano you are just a stone's throw away from some of the most important and beautiful monuments in Palermo.
All you have to do is to step outside the hotel and you will easily reach the many stunning places to visit such as the Piazza Marina, the Garibaldi Gardens, the magnificent Quattro Canti, the Vucciria Market and the Martorana Church, all of which are enchanting places to visit.
In the Palazzo Sitano, the communal areas and the rooms have all been designed to provide a warm welcome and absolute comfort for every guest.
After a tiring day spent exploring the beauties of the city or doing some shopping, you can come back to the hotel and relax in the lounge bar, sipping a drink as you admire the historic Via del Cassaro from the large terrace.
Or, alternatively, you can enjoy some relaxing moments in the peace and quiet of your own room which is air conditioned, sound-proofed and equipped with the all the most modern technology and modern comforts you might need.  Everything has been thought of to ensure our guests' comfort and peace of mind.
For your next visit to Palermo, choose the Palazzo Sitano, the perfect place from which to explore a city that is unique in its history, culture and warm welcome.